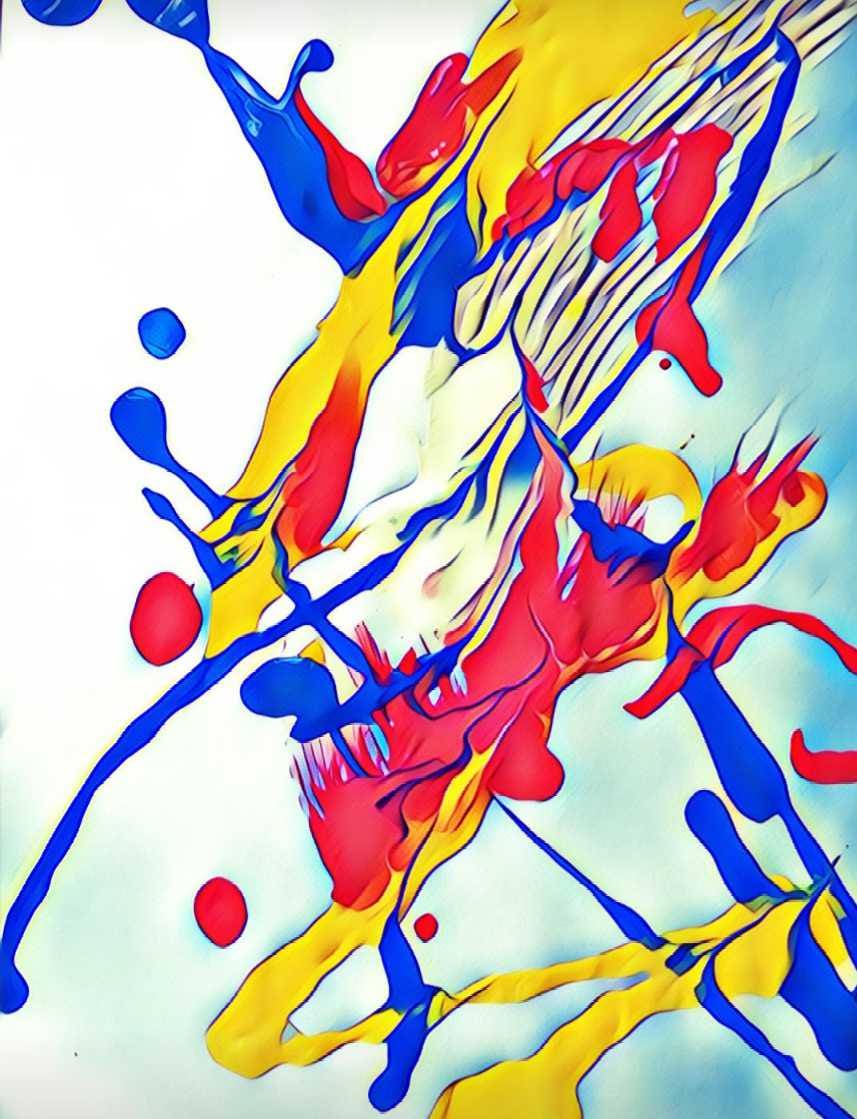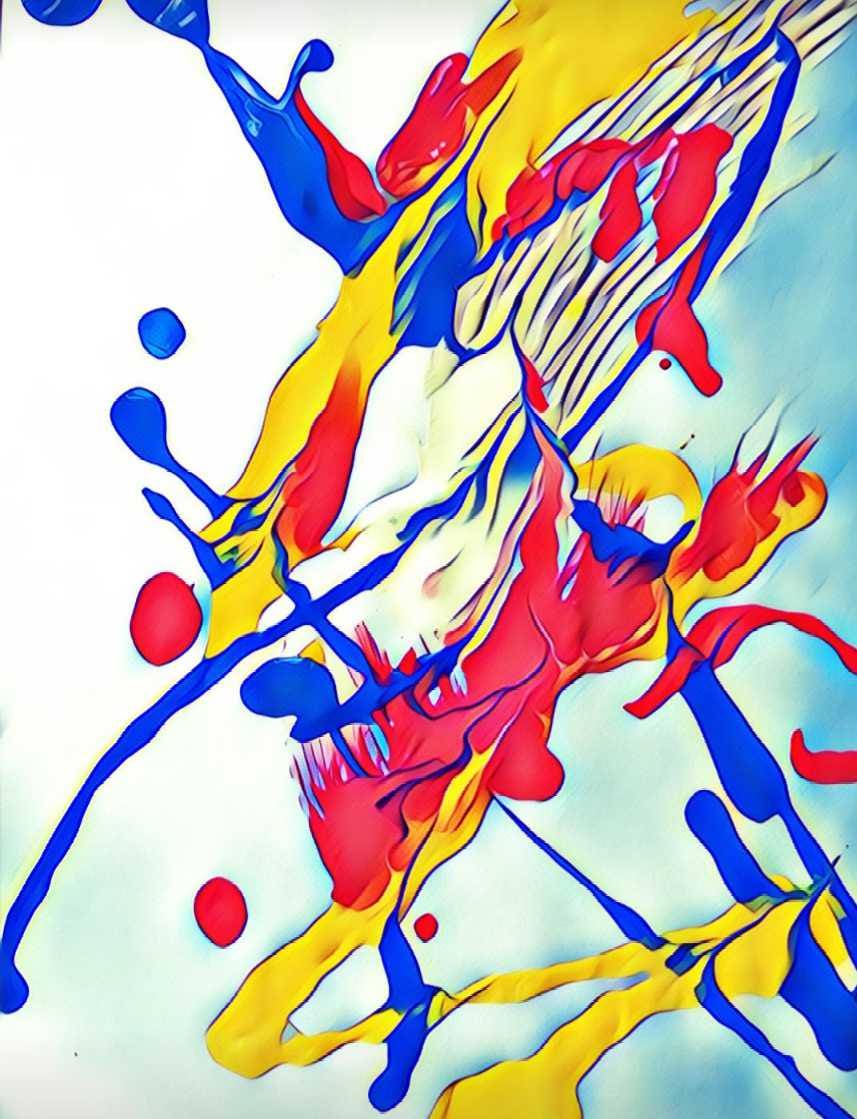 Alien
£110.00
Alien.
Mixed media art using acrilic paint spray paint and Adobe digital touch up to make the colour pop.
The artwork is 16 X 20 stretched canvas smaller sizes are available just send me an email to info@richkidhobo.co.uk for more information.
Payment can be taken through PayPal or bank transfer.